Access Engineering exists because of the dedication of our volunteers and our sponsors and donors. The program is free for our students, but we go beyond this by providing lunch and transportation aid to our students to ensure the program is accessible to students of any background and socioeconomic status. We are actively seeking sponsors of the program. The most consequential benefit of sponsoring Access Engineering is developing a local pipeline of specialized engineering skills at the high school and collegiate level. Our volunteer led organization ensures that every dollar of your sponsorship is spent directly on our students. Additionally, sponsors have access to our members who are all talented Penn Engineers with a commitment to service and the Philadelphia community. Please contact us at acceng@seas.upenn.edu if you are interested.
Thank You to Our Current Sponsors
Thank You to the Liu and Keyes Family
Why Partner With Us?
Work directly with talented Penn Engineers passionate about Philadelphia and community service.

Make a large impact on outstanding local high school students

Long term partnership with a reputable university affiliated organization with an established track record

Opportunities to introduce specialized skills to our volunteers and students

Meaningful volunteering opportunity for your organization

Tailored marketing including social media ready content and branded gear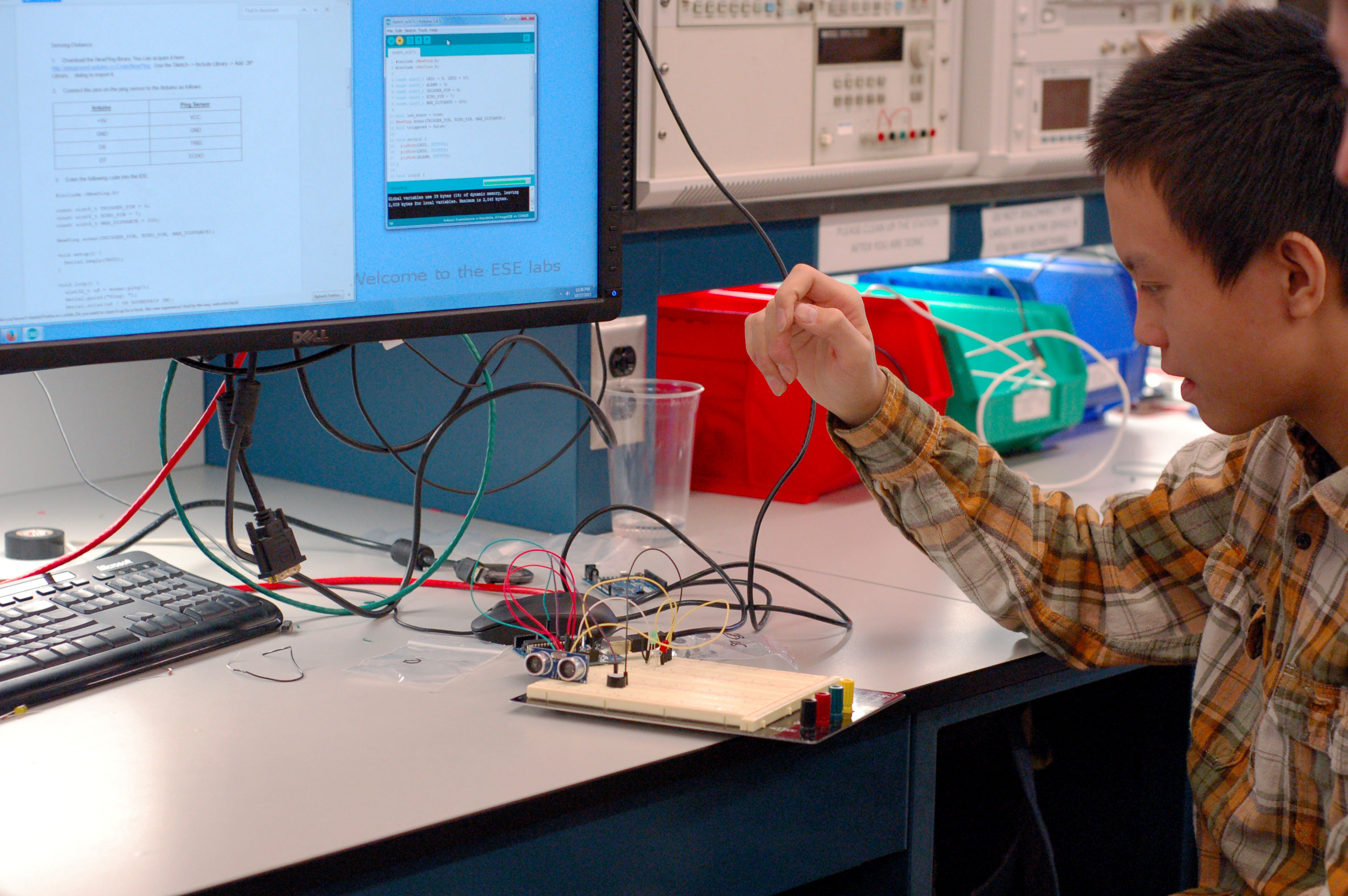 Connect with our talented volunteers from across Penn Engineering:
Help our students from across Philadelphia: