Spring 2023 Semester
Access Engineering is happy to announce that we will be back in person this semester, teaching on the University of Pennsylvania campus! Please see our student application for further information, and email us at acceng@seas.upenn.edu if you have any further questions. We hope to see you on campus soon!
About Us
Access Engineering is a free student run hands-on engineering enrichment program at the University of Pennsylvania for talented Philadelphia high school students. Our team of passionate undergraduate volunteers makes engineering exciting for a diverse group of students in a fast-paced year long weekend program. We provide students a challenging and fun environment to explore what engineering is. Since 2014, Access Engineering has worked with over 250 students to nurture their interest in STEM and develop the Philadelphia Public Schools' pipeline of future engineers.
Contact Us
 acceng@seas.upenn.edu
PennAccess
@upennacceng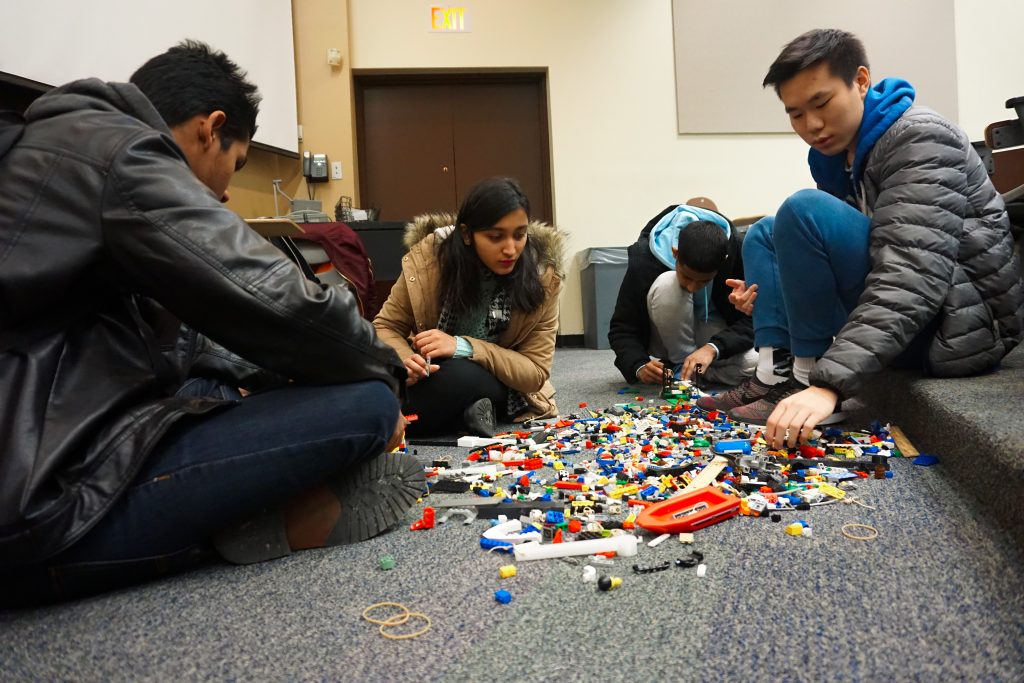 Access by the Numbers
Rahul Gupta and Will Manherz started Access Engineering with a small pilot program in 2014. Since then, we have grown into the largest community service organization in Penn Engineering.

$0
Cost to students
Our program is accessible to students of all backgrounds.
+30%
Intent to pursue STEM education
Our program is proven to lead to greater interest and readiness for college STEM.

26+
High schools represented
We serve schools across the School District of Philadelphia.
7
7 engineering disciplines in 8 weeks
Students explore Computer Science, Mechanical Engineering, Electrical Engineering, Chemical Engineering, Bio-engineering, Materials Science Engineering, and Engineering Entrepreneurship.

126+
Students in 2023 alone.
We are dedicated to expanding the STEM pipeline in Philadelphia.

30+
Penn undergrad volunteers
Dedicated students from a broad engineering background make our program fun and technically rigorous.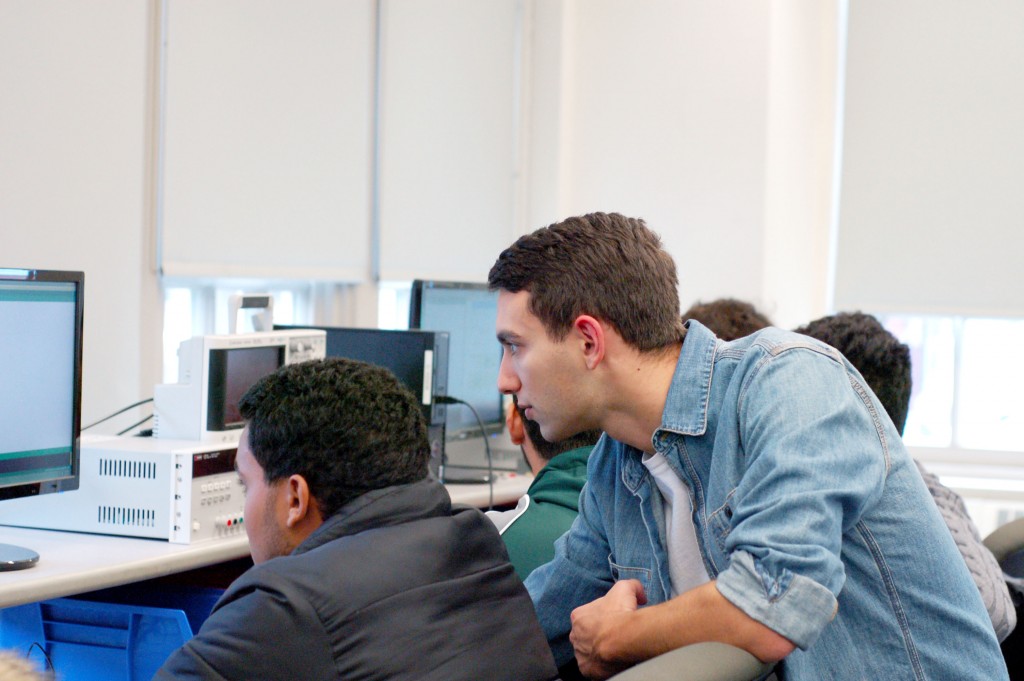 Inside Access
In Access Engineering we make engineering fun and exciting to encourage students to pursue a future in engineering. We expose our students to unique experiences that are simply not available in the standard high school curriculum. Students learn directly from young and excited Penn Engineers in several of our world class laboratories. Our fast paced, self contained lessons do not require any previous experience.
I think hands-on labs with real-time equipment and the opportunity to experience a university campus encourage people to go to college. That is the main value of our program, to give a glimpse at what it would be like to be an engineering major and just how much fun it really is.
– Kaylin Raby / Systems Science and Engineering '18
---
Computer Science
Throughout six introductory labs, students learn fundamental computer science concepts including arrays, loops, and objects. In the advanced labs, students branch into other programming languages including HTML/CSS and Processing.

Electrical Engineering
Our electrical engineering lab engages students by showing the direct connection between physics and engineering. They use an Arduino micro-controller to combine concepts in programming with circuit design.


Mechanical Engineering
Students learn how to use professional 3D modeling software and rapid prototyping tools like laser cutters and 3D printers. The tangible products of their works show the possibilities of engineering and their own creativity.
"We feel that it's very important for these students to know that becoming an engineer is an option that is truly open for them."
– Kyle DeLuca / Chemical and Biomolecular Engineering '18