<! ========= Cool Timeline Free 2.7 =========>
Club History
Advanced Section Introduced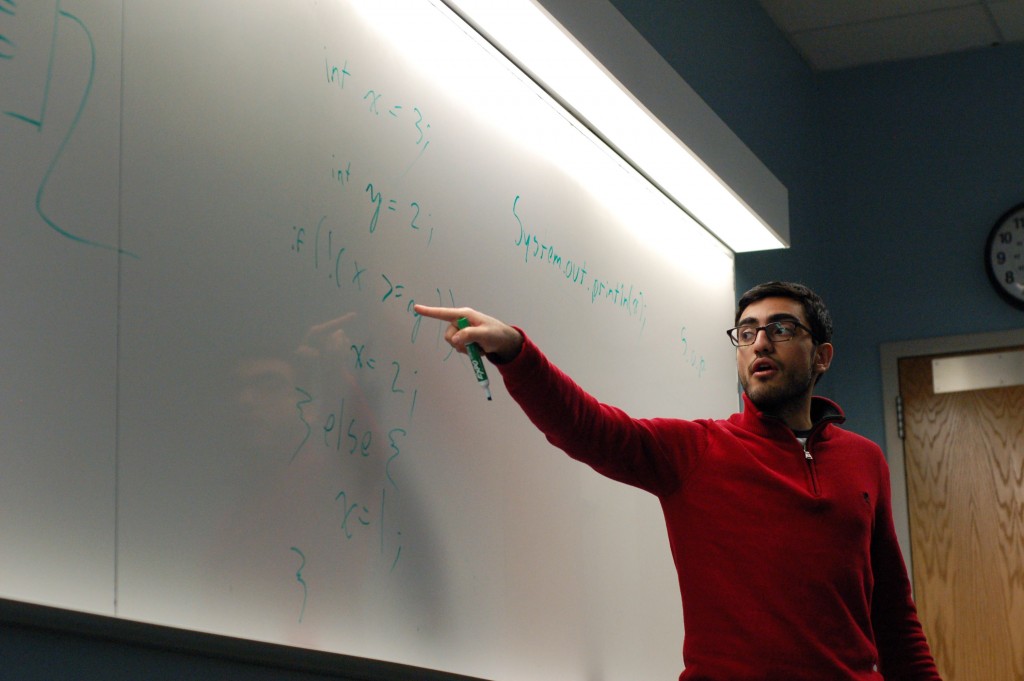 To follow up with students that had already gone through the program, Access introduced an advanced section of the program. This built up on some of the fundamentals of the club – computer science, SolidWorks, and electrical engineering. This was accompanied by an overhaul of the fundamental program to incorporate student..
Read More
Adjusting to Virtual Times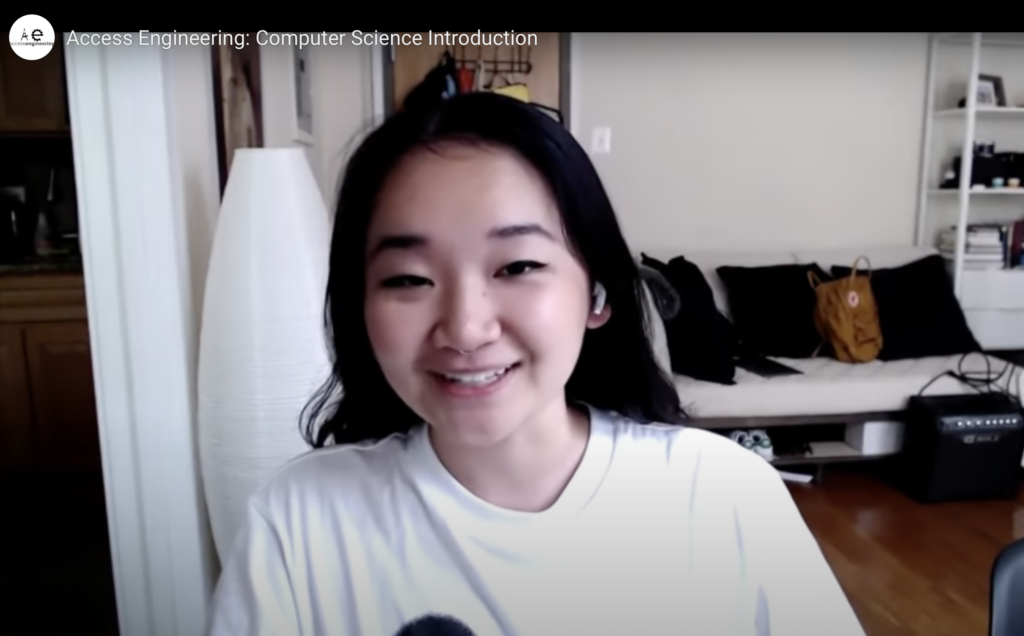 The Fall 2020 semester of Access Engineering featured virtual, asynchronous lessons found under the "Curriculum" tab. To increase student engagement, live demos were performed for the following three semesters of Access, featuring kits delivered to each of our students and a final project at the end of the year.